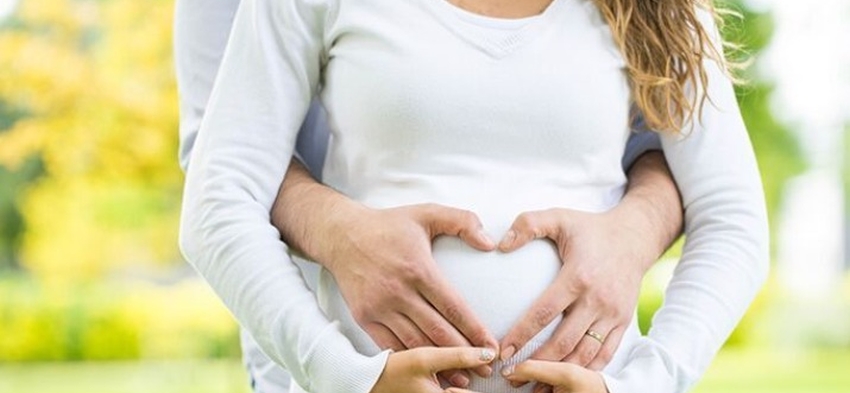 Dont let your infertility affect your sex life
Infertility means not getting pregnant through regular sex. Infertility is a major problem in the sex life of couples, especially women. When a family wants to have a child and discovers that one of them is infertile, their mindset towards their sexual relationship changes.
They also forget that their sexual relationship is a response to their natural need. Some people think that these problems will go away on their own and have no long-term consequences. That's why most people don't want to talk about it and hide it from others.
But, it should be understood that they should never hide such problems and should consult a sex therapist for better treatment. There are specific treatments for both men and women. Injecting drugs, assisted reproductive technology and surgery are the standard treatments for this problem. The willingness to seek help from a sexologist should be a top priority, as there is a dearth of people in such a situation.