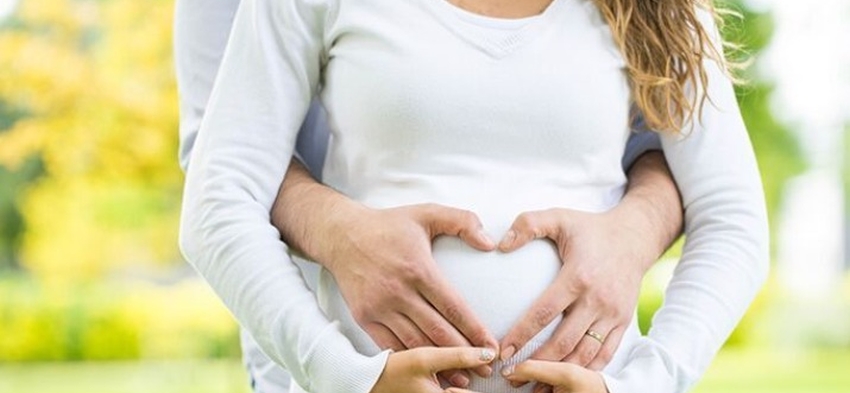 Dont Let Your Infertility Affect Your Sex Life
14 October, 2021
Mohtra Health Clinic
Infertility means not getting pregnant through regular sex. Infertility is a major problem in the sex life of couples, especially women. When a family wants to have a child and discovers that one of them is infertile, their mindset towards their sexual relationship changes.
They also forget that their sexual relationship is a response to their natural need. Some people think that these problems will go away on their own and have no long-term consequences. That's why most people don't want to talk about it and hide it from others.
But, it should be understood that they should never hide such problems and should consult a sex therapist for better treatment. There are specific treatments for both men and women. Injecting drugs, assisted reproductive technology and surgery are the standard treatments for this problem. The willingness to seek help from a sexologist should be a top priority, as there is a dearth of people in such a situation.
Testimonials
Mohtra Health Clinic Is Very Good, We Had Sexual Problems And He Treated Us Very Well. Now We Are Having Very Happy Married Life.
We Visited Mohtra Healthy Clinic Last Month For Our Sexual Issues And After Four Visits, Our Sexual Life Improved. He Is An Excellent Doctor, Excellent Health Clinic - Mainly Sexual Disease And Very Caring And Honest Doctor With Good Professional Service Given To Us. We Would Advice Any Couple With Sexual Issues, Relationship Issues please visit.
Excellent Doctor. Very Professional, Friendly And Has Explained My Problems In Details. Now I Am Very Happy With Treatment.
Thanx for the timely cure ..my marriage is saved..thank u so much sir..will forever be grateful
After getting disappointed from over 15 doctors, i approached dr mohtra with last hope and thank god, this decission proved to be the best decission as sexual issues from last 8 yrs were solved with total cure,,,
was suffering from hifh sugar levels and my sex life was destroyed but thanx to dr mohtra, my blood sugar is totally under control and sexual life has also come back on track
I was suffering from erectile dysfunction from 15 yrs ,,and finally got cure at mohtra health clinic,,really grateful to u sir
I was looking for Premature Ejaculation Treatment Online as I was suffering from this problem for the last 6 months. After getting treated by Dr. Mohtra, now I can say that I don't have any discomfort left at all. He is the best sexologist online for any sexual problems. I would strongly recommend Sexologist Online Consultation to everyone who is suffering from any problems like, Erectile Dysfunction, Low Libido, Low Stamina, Sexual anxiety etc.
Shukriya sir ,, really thankful for ur guidance and medicines whivh helped me improve my sexual function and helped me be a father
Sir,, u r really a blessing as u have saved my ruined married life,,now i m more confident and happy
Thank u so much for curing my problem of white discharge and pain in intimacy,,,
Our married life has come back to normal after going through the treatment,, really worth the money spent
Thank u so much for helping me overcome my problem of premature ejeculation ,,,ur medicines are best
Today I visit to Dr. Mohtra and i am very nervous but he is very politely and positive behavior. I am very happy with treatment and now i am fully fine.
Very good, friendly, and experienced doctor. Listened to the problem with care and explain it properly. The medicine he has prescribed was very minimum and the result is really outstanding, in just 1 month of taking the prescribed medicine I am feeling very well and relaxed and I can say my condition is much better than the earlier one. I couldn't expect so much improvement in just 7 days. Will recommend everyone.
I had a very good experience with the doctor. He is very compassionate and friendly and listens to the patient. He explained the problem beautifully and discussed the possible resolution. This made an environment very comfortable for me which was very much required for me for the problems I was facing. I'm very satisfied and will certainly recommend him.