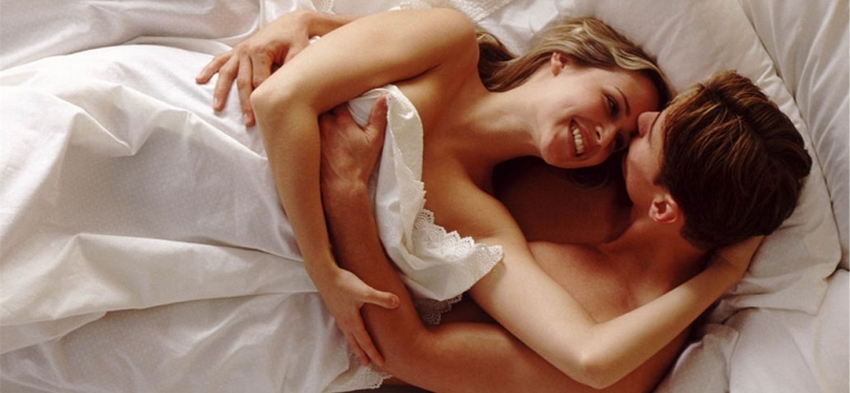 Tips To Boost Sexual Stamina
Even if you are good in bed, there are ways in which you can be better. Sex is that one thing that always has some scope for improvement. You can always find ways in which you can do the best for yourself as well as your partner. All you need to do is focus on improving your sexual stamina, which is essential to perform better than the last time you did in bed with your partner.
1) Avoid alcohol or drink less if you really wish to enhance your stamina in bed: Alcohol hampers your sexual drive in the worst manner. Avoid drinking too much or drink in limits if you really wish to boost your performance in bed.
2) You need to get indulged in different stretching exercises to improve your muscle-strength: There are a lot of people, who go through the problem of cramps while having sex; with the help of stretching exercises, you can avoid such issues.
3) Addiction to smoking affects your sexual drive, negatively: Smoking decreases your sex drive; if you love your partner and like making love to her, avoid this addiction and get your sexual life back on track.
4) Exercise is an amazing way to boost your stamina: There are a lot of exercises that can be done to increase your stamina. Try getting into cardio exercises so that you keep away from losing out your strength to have sex. Cardio boosts your performance and allows you to keep your partner impressed with the way you satisfy her.
5) Eat healthy and right food: Cabbage, spinach and other such vegetables allow you to boost yourself in bed. You can increase your energy, thanks to which you can keep your partner impressed with the way you have sex.